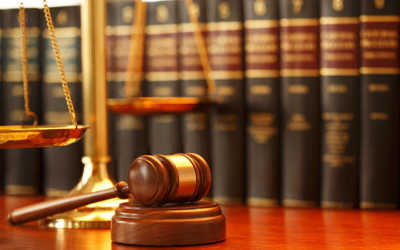 Members of the GW Law Moot Court Board enjoyed a successful February of competitions. Congratulations are in order to…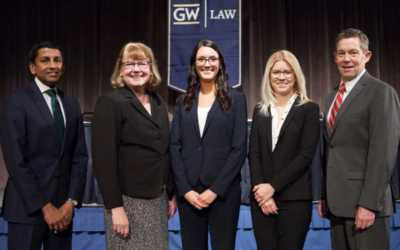 Last Thursday, January 25, 2018, was the the finals of the Van Vleck Constitutional Law Moot Court Competition before Judge Jeffrey Sutton (6th Circuit), Judge Sri Srinivasan (DC Circuit) & Judge Allison Eid (10th Circuit). See full story for all results.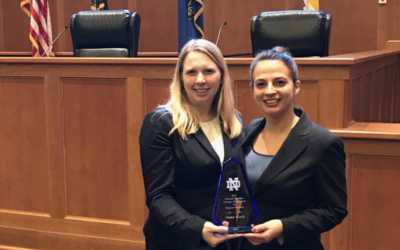 November 13, 2017 Washington, DC - The GW Law Moot Court Board is pleased to announce that 3Ls Samantha Bennett and Marianne Spencer finished in Third Place at the 2nd Annual Religious Freedom Moot Court Tournament held at Notre Dame in South Bend, IN. Sam and...
There are no upcoming events to display at this time.