President's Message
January 9, 2017
Happy New Year!! The GW Law Moot Court Board is excited for the upcoming semester and all the competitions our members will be competing in this years. We will be in competitions around the United States and Internationally as well. Throughout this semester, we will update everyone on our progress in each competition.
The Moot Court Board is also excited to bring back our National Security Law Moot Court Competition this semester. We have 20 different teams competing in this year's competition, which we will be held at GW Law from February 11 – 12, 2017.
Keep checking back for more updates!
Best,
Caleb D. Raymond
President, GW Law Moot Court Board
Featured Headlines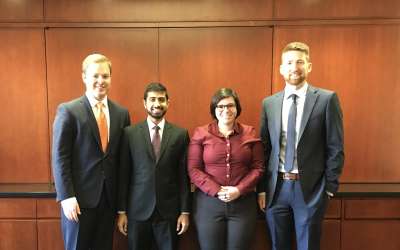 Washington, D.C.—The Rothwell Comm is proud to announce the finalists for the 2016-2017 Rothwell Intellectual Property Law Moot Court Competition: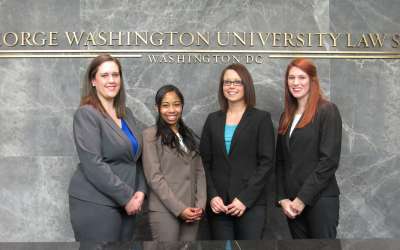 Washington, D.C.—The Van Vleck Committee is proud to announce the finalist for the 2016-2017 Van Vleck Constitutional Law Moot Court Competition: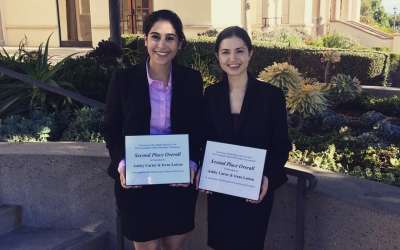 San Diego, California—The GW Law Moot Court Board Team of Ashley Carter (3L) and Irene Louizou (3L) reached finished second in the National Criminal Procedure…